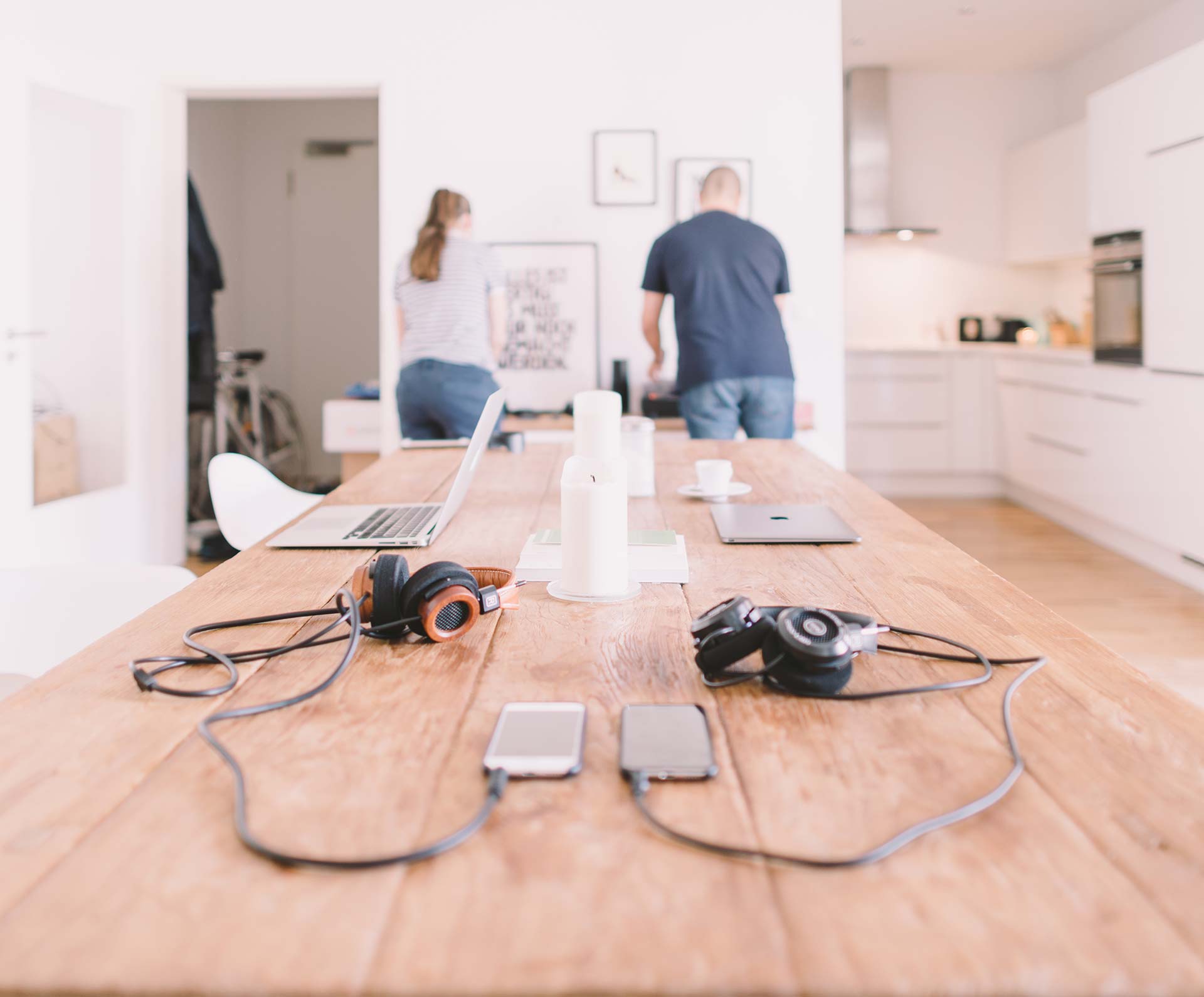 Company Profile
ECHIP CONTROL SYSTEMS is an Electronics Equipment manufacturer company which manufactures ozone generators, ozonation systems, ozone destructors, static-mixers, automatic air vent valves and other accessories for ozone systems. ECHIP CONTROL SYSTEMS also offers other services such as Laboratory Testing, Treatability Studies, Pilot Testing Process, Testing On Site, Engineering Support Design and Integration, Application Consulting, Process Selection and Equipment Servicing After Sales.
ECHIP CONTROL SYSTEMS has an in-house Research and Development wing which solely works on the various applications of ozone and advanced oxidation processes and is on a constant pursuit to innovate and invent feasible water solutions for the world. The research team works and a variety of industrial or municipal effluents to bring forward efficient treatment schemes via ozone or various advanced oxidation processes. The Research and Development wing is headed by Mr. Ammasi  who has a 7+ years of experience in this field.
Recently, ECHIP CONTROL SYSTEMS made huge strides in developing Advanced Oxidation Processes for different industrial effluents and has achieved excellent results.
Our Vision
To achieve constant growth, operational excellence and customer satisfaction
To develop new and innovative solutions for our customers
To pursue market share and revenue growth through strategic tie ups that expand our product offering and enhance competitiveness
To cater to all environment related problems and provide our best in strategizing a scheme to save the earth
Next Steps…
This is should be a prospective customer's number one call to action, e.g., requesting a quote or perusing your product catalog.